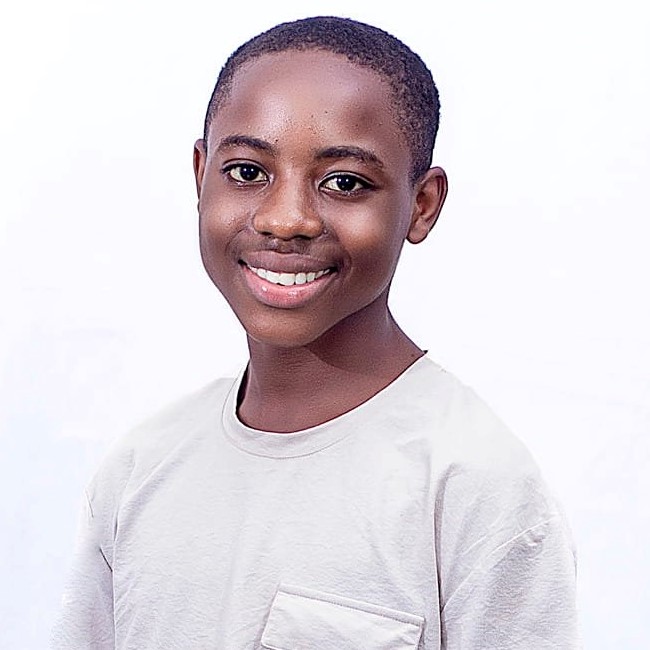 Download All Moses Onoja Songs (Mp3, Lyrics, Videos and More) on Africa's No. 1 Gospel music blog.
Moses Onoja is a Nigerian Christian singer and worship leader. Moses is a member of the Elshadai Music collective. Armed with his beautiful voice, guitar, keybaord and love for Jesus, Moses Onoja is on a mission to spread the love of God through song.
With these selections, it is certain you will have great Moments With Moses Onoja.
Nigerian young and multi-talented gospel artiste, Moses Onoja with his soulful delivers a breath-taking rendition of the timeless worship song "Love (Mai Nayi Dakasonì Haká)" by Kaestr... Read more
Fast-rising gospel artiste and highly celebrated worship leader, Moses Onoja with his soulful voice render a breath-taking rendition of the timeless worship song "Olorun Agbaye (You Are Migh... Read more